Are you ready to become a Salesforce Freelancer/Independent Consultant?
Are you concerned that you're not prepared or don't have time to manage your own clients? Do you worry that you won't be able to successfully complete projects?
This course will give you a guided tour with downloadable templates to guide you through every step of this proven process. This step by step course will prepare you for the common concerns that face all freelancers and put you in a position to dominate Salesforce projects.
All of the prep work has been done for you, it's time to dive in and create lifestyle flexibility, generate wealth and finally get paid the rates you deserve!
By the end of this course you are going to feel 100% confident in your ability to demand a higher income, manage your own clients and create the lifestyle flexibility that comes with being a freelancer in a highly skilled profession. With the materials included in this course you will have the tools necessary to set yourself apart from the competition, impress clients and build your own future as an Independent Salesforce Professional!
Did you know the average Independent Salesforce Consultant makes over $100/hour? When you complete this course you will to!
In this Guide to Salesforce Freelancing we will cover:
How to mentally prepare for a transition into Salesforce Freelancing, Contracting or Independent Consulting.
How to document the terms of a project using a Statement of Work/Proposal.
How to present and agree on Payment Terms with the client.
How to create a formal Project Plan that will help to set expectations and keep you and your clients on track to meet deadlines.
How to gather business Requirements and build these into a Design document. Using a series of documents and questionnaires for your client.
Building Training Materials for End Users and Salesforce Administrators to ensure a successful project go live.
Lastly we will discuss the importance of up-selling a client into a secondary projects and the coveted Managed Services Agreement which leads to long term income and financial stability.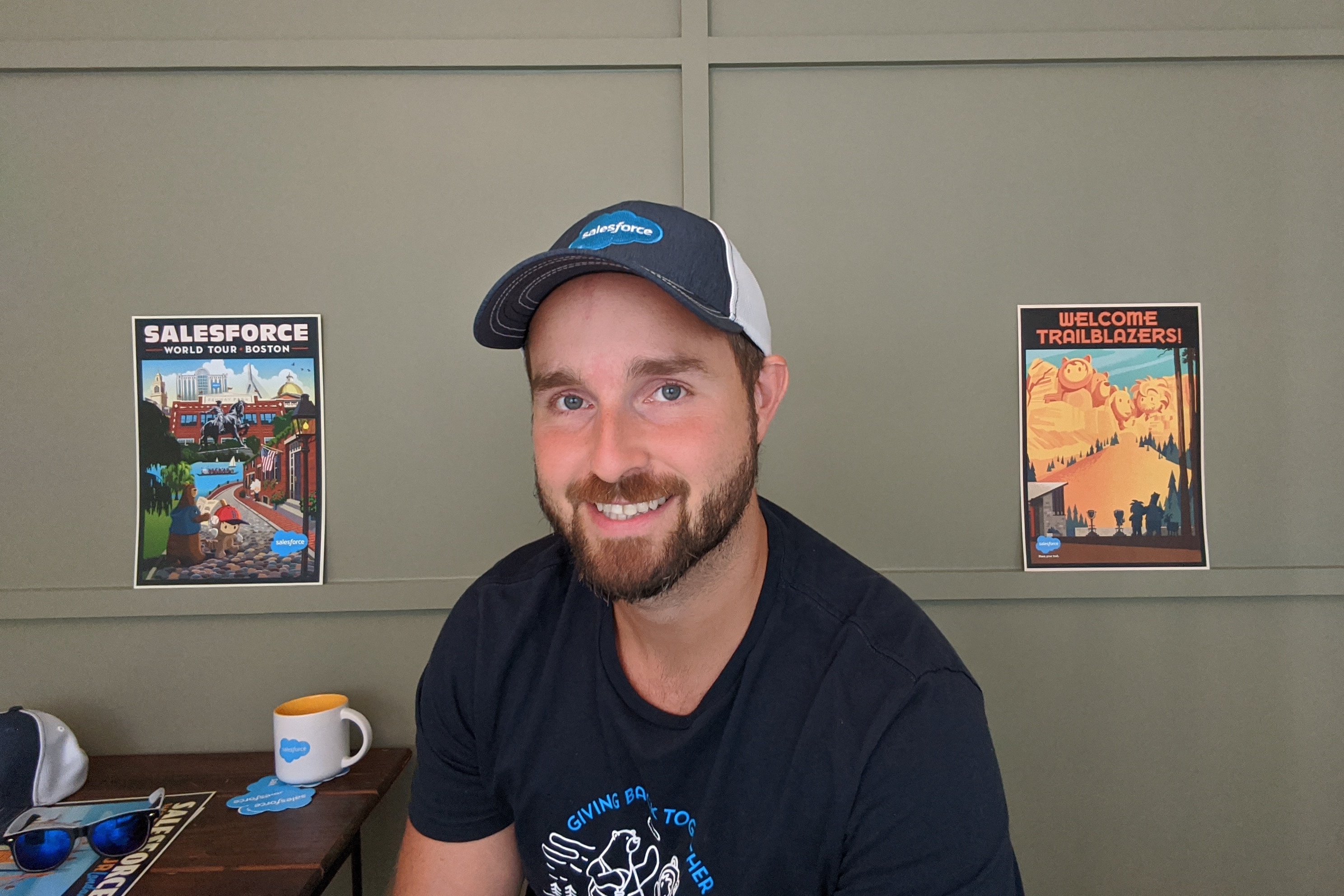 I am known as the highest paid Salesforce Freelance Administrator in the world! Owner of Honest IT, LLC and the Creator of the BradForce YouTube Channel and Training Content.
I have been a Salesforce Consultant for over 10 years and have owned my own Salesforce Consulting Business for 5 years. I have learned the ins and outs of the Salesforce Consulting world, I know what needs to be done to run this type of business and dominate projects to exceed the expectations of clients. Most importantly I know what to avoid and how to mitigate issues that can lead to failed projects and major problems for your company.
I first started my company when my wife and I decided to have a child. I knew that I no longer wanted to work from 8am to 5pm and do all of the work while my employer made all of the money. I wanted to own my career, dictate my own schedule, decide on my own hours and be in control of my future. The first year of owning my business was not easy, I made a lot of mistakes but I got better and better. I now work an average of 15-20 hours/week and made $225,000 in 2019 alone! You cannot make that kind of money without owning your own business. I work 100% fully remote, I mainly work from my home but many times I'm working from the beach, the mountains or from the homes of friends and family. Freelancing has allowed me to make more money and spend more time doing what I love.
I have created this course to teach you everything you need to know to allow you to create autonomy in your life, make more money and spend time doing the thing you enjoy, not just paying the bills. This will require focus and dedication, but I can promise you that if you follow the instructions outlined in this course you will be a successful Salesforce Freelancer and Business Owner.